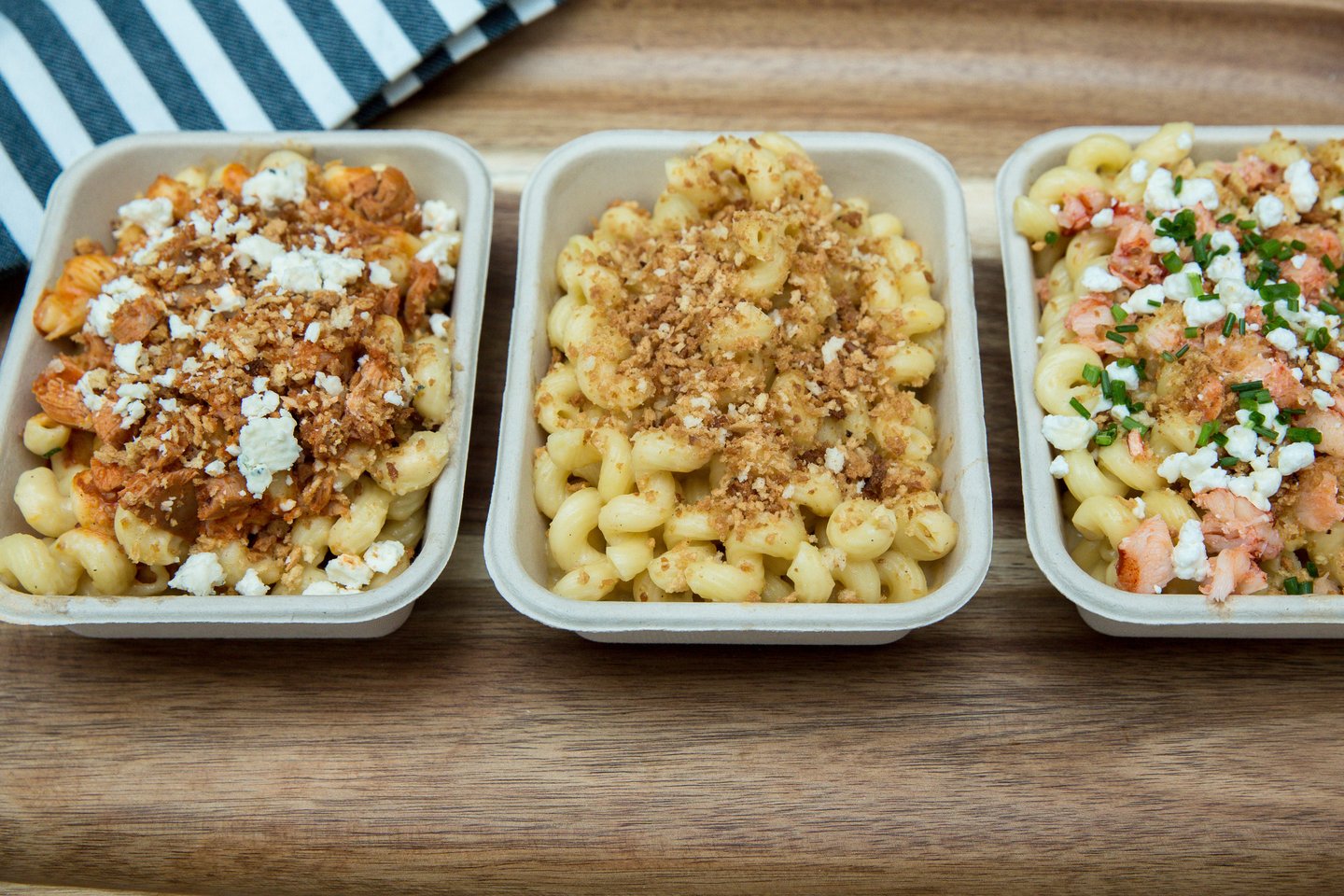 Drop-Offs/Pick-Up Catering
Become a VIP
Sign up to get exclusive news and offers!
Drop-Offs/Pick-Up Catering
Catering
Advance notice of 1 week to ensure orders.
Drop-Off Fee:
Monroe County - $15
Ontairo County - 25
Adjacent County - 40

Macarollin Food Truck Catering
Minimum order of $1000 with tax & operational charge included (~40 guests).
18% operational fee is added to final bill & applicable sales tax of 8%.
3 week advance notice to ensure event/party.
50% deposit on estimation of final bill due to confirm your event date.
All major credit cards accepted.