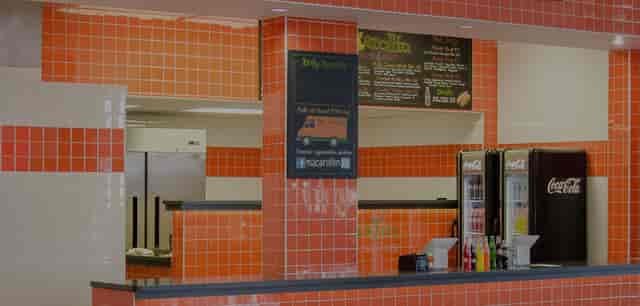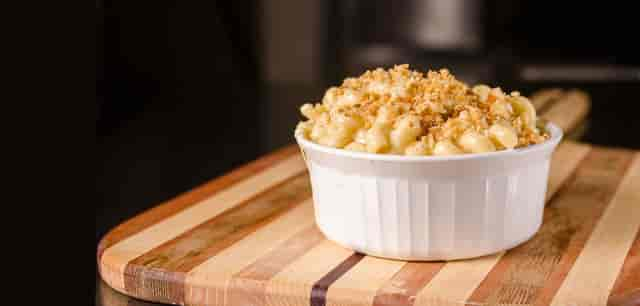 Franchise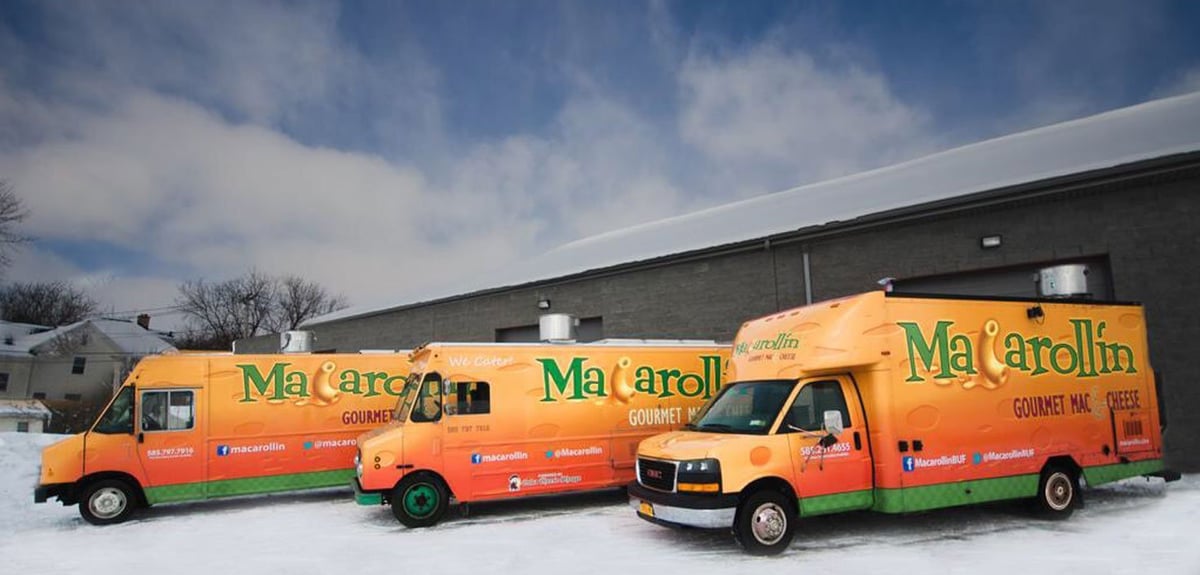 A MACAROLLIN FRANCHISE IS A SMART INVESTMENT.
If you're looking for a franchise opportunity that's new and unique, whether in a food truck or brick & mortar location, then Macarollin is perfect for you. Today's consumer demands fast, fresh and healthy food at a reasonable price. Consumers crave upscale options and customization - a need traditional quick serve and casual dining restaurants can't meet. We're positioned for rapid growth because we give consumers what they are demanding. Our truck and restaurant concepts focus on quality ingredients, innovative recipes and nearly endless flavor possibilities.


WHAT MAKES MACAROLLIN DIFFERENT THAN OTHER FRANCHISES?
Exciting, innovative & ever changing menu
Wide variety of territories are still wide open for development
Training is quick and easy with our turnkey system
Our concept is easily adaptable to almost any venue


PROVEN MANAGEMENT TEAM
The owners and founders of Macarollin have over 35 years of combined restaurant and business experience. In just two short years we have franchised the concept and now have 3 stores and 4 trucks open…and we have only just begun.


SUPERIOR SUPPORT
We do not just sell you a franchise; we provide and support a complete turnkey system to help you build your Food Truck or brick n mortar Business. We extend this expertise to passionate entrepreneurs looking to break into the restaurant and food truck industry. Macarollin provides all the necessary and essential knowledge & tools for a successful food truck or store operation. Let our years of experience in developing Macarollin help in developing successful units of your own.
WANT TO JOIN THE MACAROLLIN FAMILY?
Please fill out the form below with your contact information and we will reach out to you shortly!